Welcome on Texture Grid!
This website was created to provide some various graphic content that could be used for different projects like videos games, prototypes, animations or any other project it needs this kind of graphics... so it doesn't have to be exactly elements for video games.
The style of content on TEXTURE GRID will be versatile. You can expect some sci-fi, futuristic stuff, as well as something more natural, down to earth thing as well as ancient and fantasy. We love different genres, so we think it will be hard to focus on one topic.
If you are a video game developer, or if you are just looking for some unique graphics, we hope you will find something interesting for your project here (now or in the future, so stay tunned for more...).
[ OK, so who's behind Texture Grid? ]

The main architect
For this moment, the man most directly responsible for Texture Grid existence. Floating Baron always loved to design elements for games - video games, board games, gaming mats and other stuff... but especially textures, tiles and sprites. That is why Texture Grid was born...
[ We're just starting here, so below you can take a look on some of my earlier texture work, not directly related to Texture Grid ]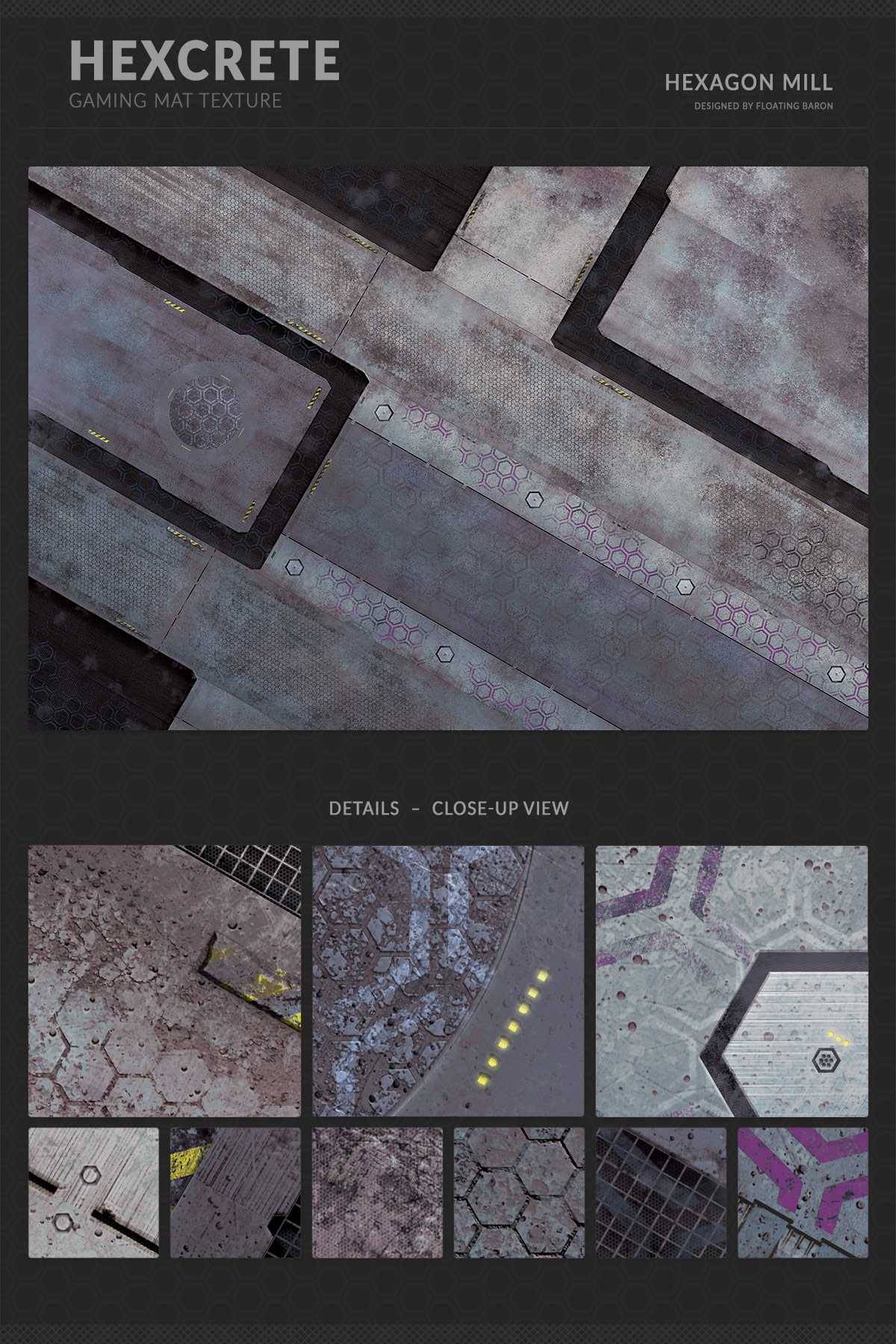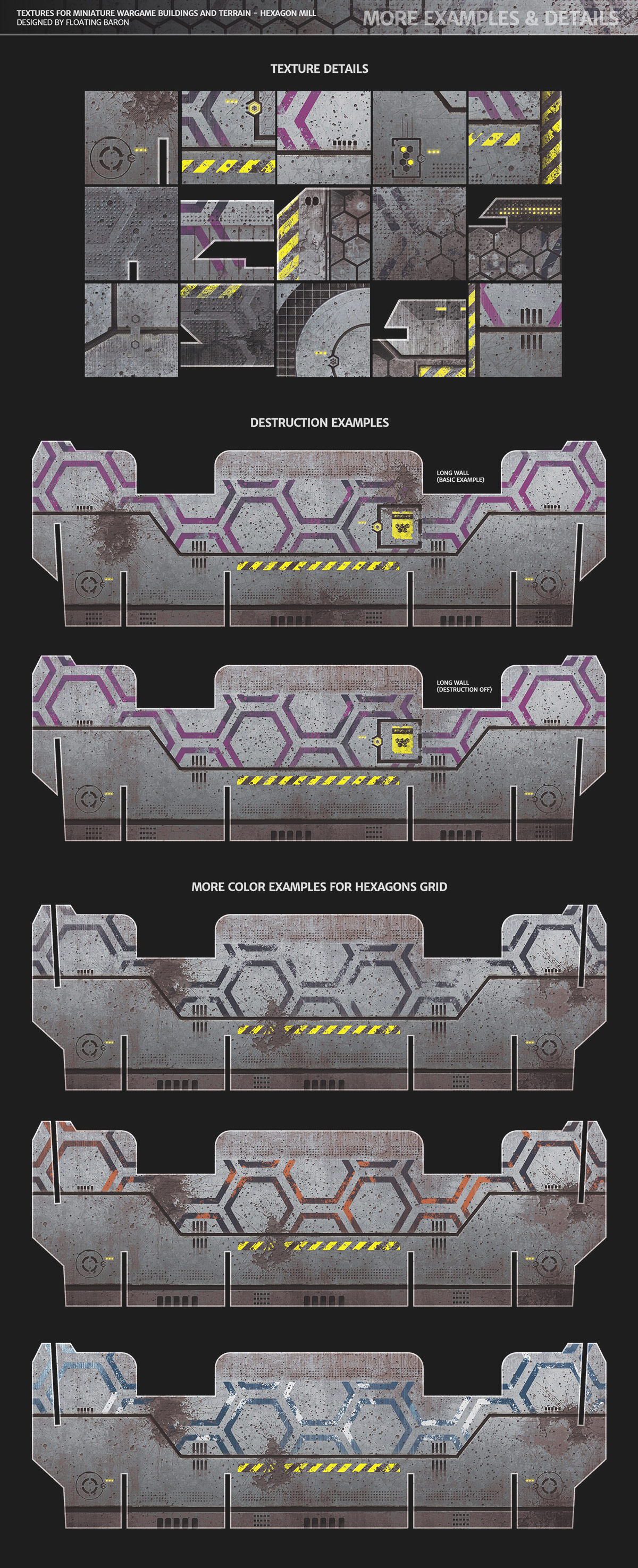 Designed for Hexagon Mill
[ ... ]
Thank you for visiting! ...and don't hesitate to contact us if you will have any questions realted to Texture Grid!